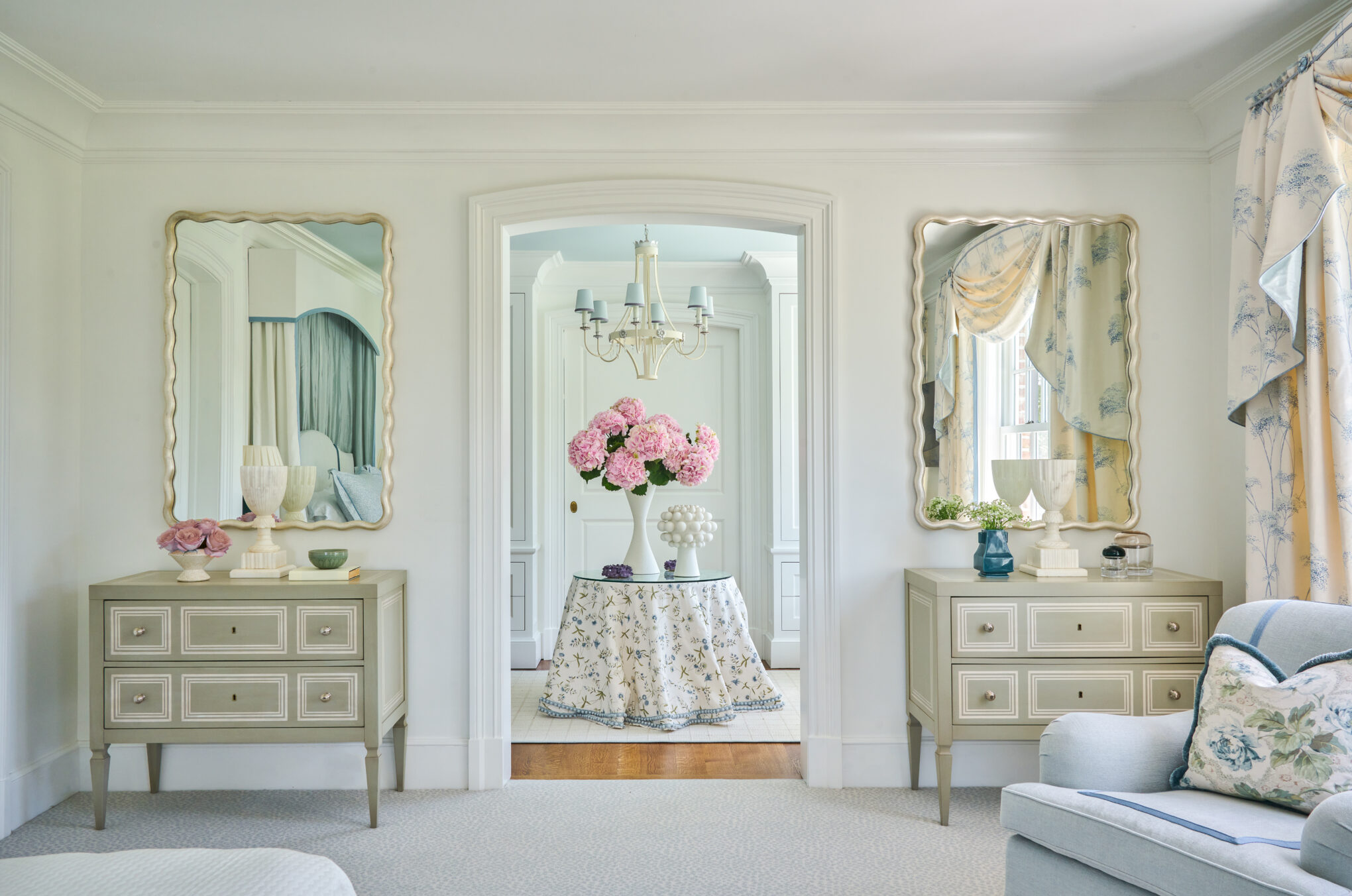 "My favorite part of the job is the installation. When everything comes together and we bring a home to life. The client inspires me to create a lifestyle that works for them."
-Christina S. Roughan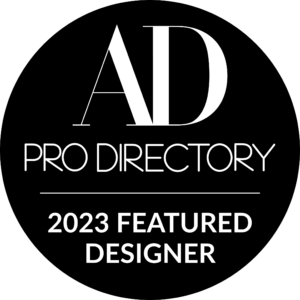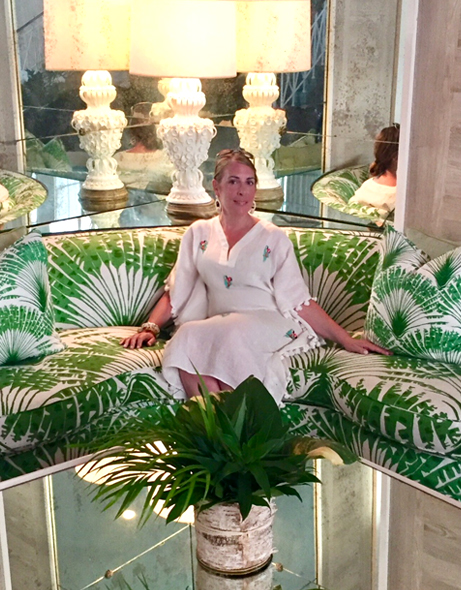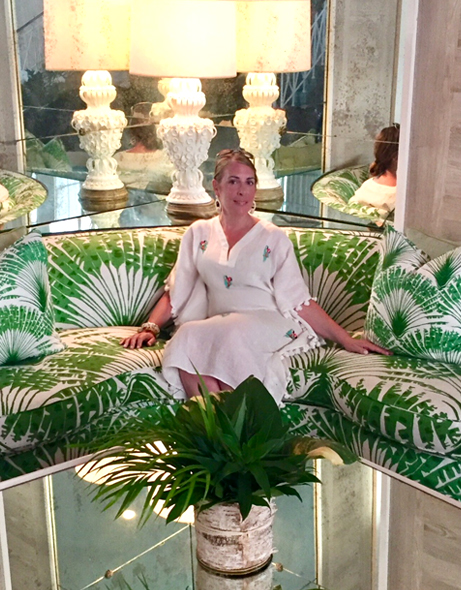 "My favorite part of the job is the installation. When everything comes together and we bring a home to life. The client inspires me to create a lifestyle that works for them."
-Christina S. Roughan
Roughan began her design career with iconic brands Polo Ralph Lauren and Tommy Hilfiger, designing and overseeing the implementation of retail stores and showrooms worldwide.
In 1996, she started Sullivan Design, an interior design firm based in NYC. Her talent for combining modern and traditional interiors in unexpected ways garnered the attention of prominent clients such as Ralph Lauren, Donna Karan and Takashimaya. In 1998 Sullivan Design decided to expand and take on a business partner to co-found Tocar, Inc, an interior design firm focusing on residential and commercial interiors.
In 2009, Roughan Interiors was founded and became a global international design firm with offices in Greenwich, CT and NYC.
With a reputation for listening carefully to the needs of clients, attention to detail, and discretion, Roughan has become a favorite of international celebrities as well as design editors at Interior Design magazine, House Beautiful, Elle Décor, CT Cottages & Gardens and AtHome Magazine to name a few. Christina lives with her husband and two daughters in a 200-year-old house in Weston, CT, which is, no surprise, in a constant state of renovation.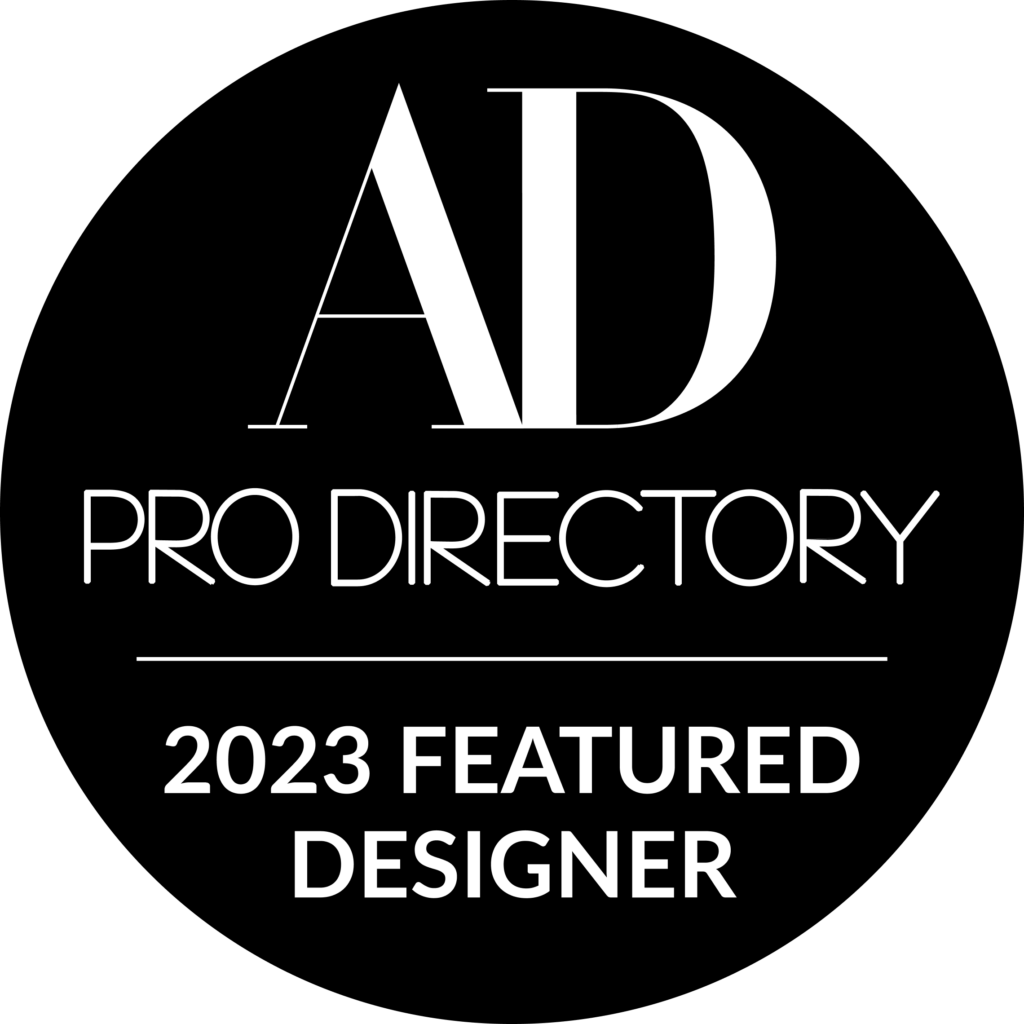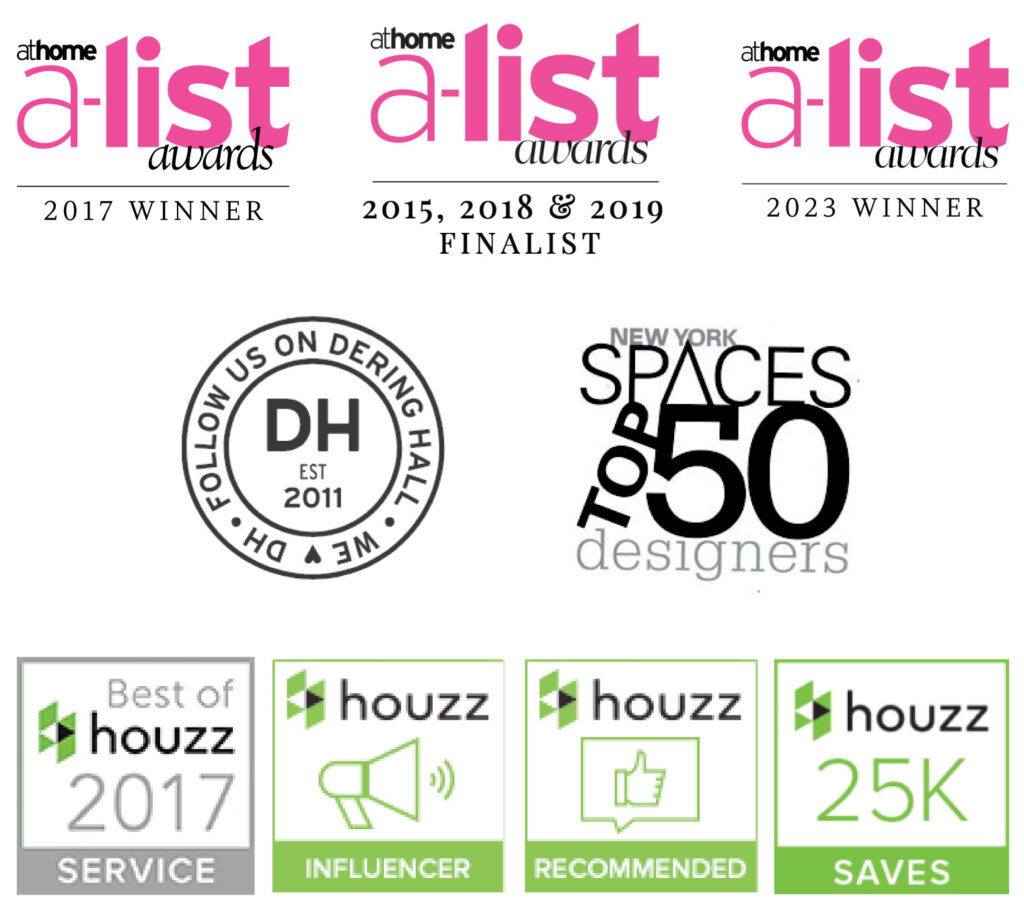 Roughan  (pronounced ROWAN) is the international design firm of acclaimed interior designer Christina S.  Roughan.
Designing since 1994, Christina's vast experience and keen eye has enabled her to create warm, sophisticated interiors that are timeless and tailored while remaining friendly and approachable. Christina believes that interiors are to be lived in and reflect the people who reside in the space. "Every interior should be functional while remaining aesthetically purposeful and elegant."
Roughan's design portfolio is known for deft combinations of texture and subtle color while combining modern traditional accents to create livable, crisp interiors.  She has designed interiors throughout the world and her client range is as diverse as their locations.
COUNTRY ESTATES THROUGHOUT CONNECTICUT FAIRFIELD COUNTY
RESIDENTIAL APARTMENTS & TOWNHOUSES IN NEW YORK CITY & LOS ANGELES
RESORT PROPERTIES IN THE HAMPTONS, PARK CITY & TELLURIDE
SUMMER HOMES IN NANTUCKET & MARTHA'S VINEYARD
PERSONAL LUXURY YACHTS AND OCEANIA CRUISE LINE MARINA SUITE, ITALY
TOWNHOUSES IN LONDON, ENGLAND
CLASSIC STONE ESTATES AT THE GREENBRIER, WEST VIRGINIA
HIGH-END CORPORATE AND HOSPITALITY PROPERTIES