Honored to be a judge for Detroit Home Magazine 2018. Congratulations to all the participants, great work!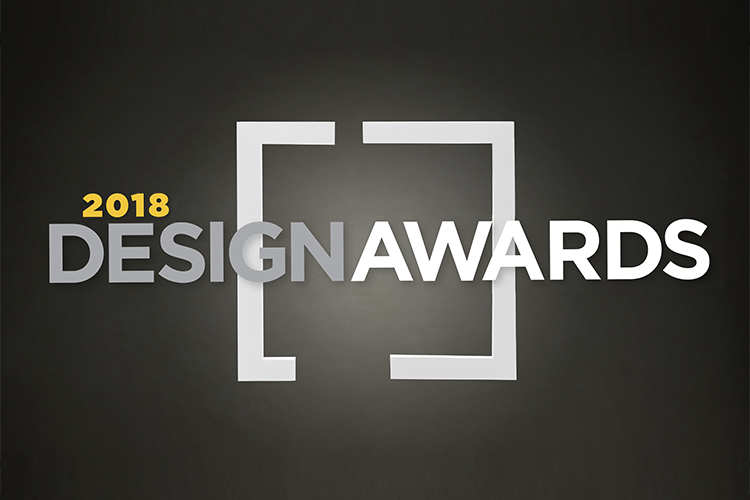 ---
Published on Jun 1, 2018 in Around Town – Greenwich Moms
As an interior designer, I get asked a number of times of what color choice should I use for my dining room, living room, bedroom etc.? My answer is simple, the color that invites the feeling you want to convey. Color is very important and creates the initial feeling when you walk into a room. It can add warmth, chaos, calmness and of course sheer happiness or dread. I have organized a few colors and room examples on how color can be applied to your room interior.
Blue:
Blue is many peoples favorite color and whether its navy, cornflower, turquoise or cadet blue they all create calming. It is believed that blue can create chemicals in your body that slow down your metabolism. It is also proven that blue is a deterrent from food as it makes it unappetizing. Come to think of it I haven't seen many blue plates. Blue is wonderful for reading rooms, master bathrooms, master bedrooms, powder rooms and living rooms.
Red:
Vibrant red is an energy surge and lures people into a space as it's enigmatic. Diana Vreeland loved red and was know for her extravagant red interiors that she swore by. Red gets the mind and body going and it is known to get your appetite going. Red is not calming but can create great energy and creative thinking. Red works in gyms, dining rooms, and tiny powder rooms for an accent.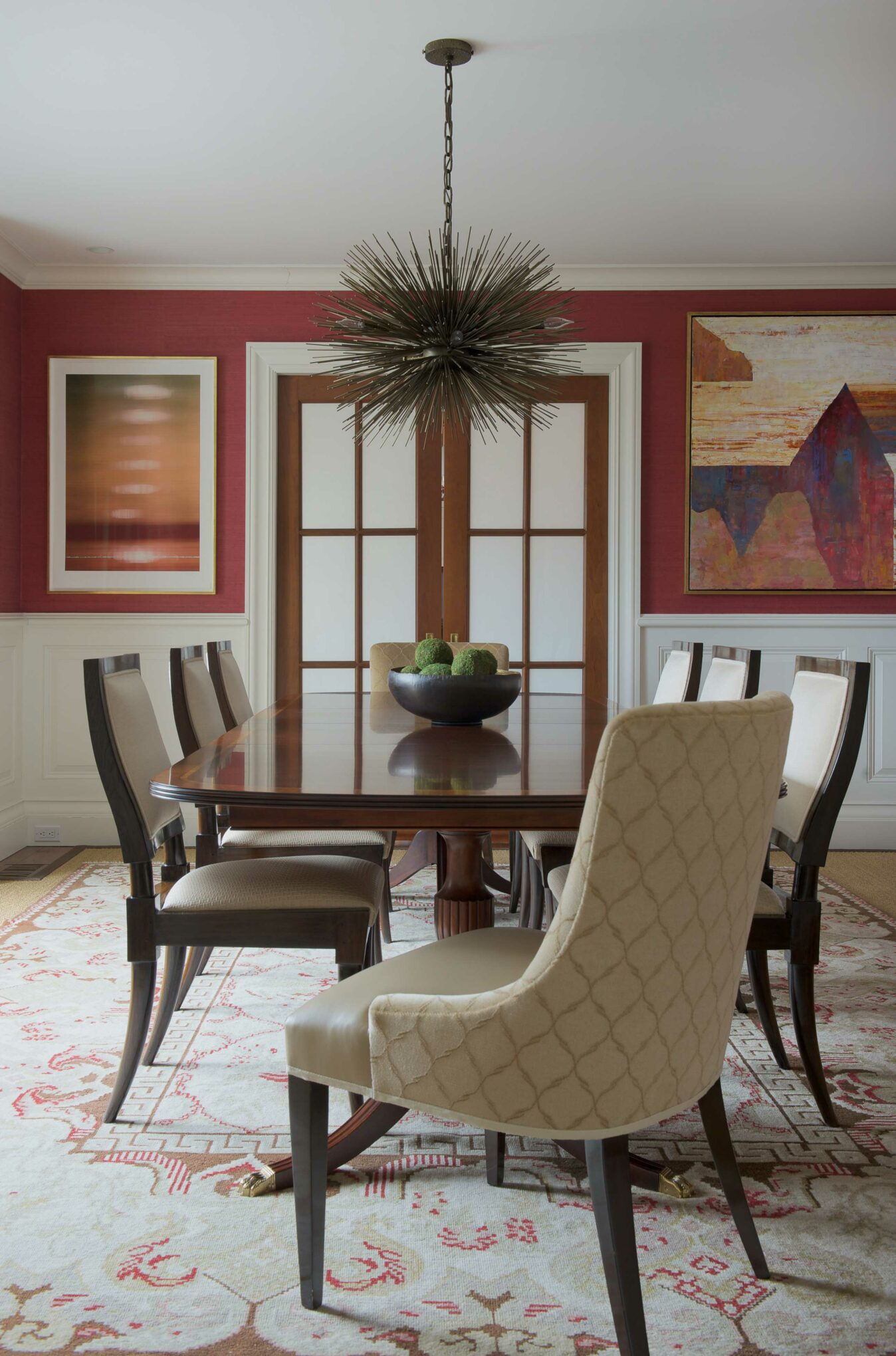 Orange:
Orange is red's partner but more subtle. Orange as accents can give off happiness as it color is proven to be a medicinal energy booster. It has the ability to create motivation and will power. Orange is great for a home gym, accents in bedrooms, children's study or room.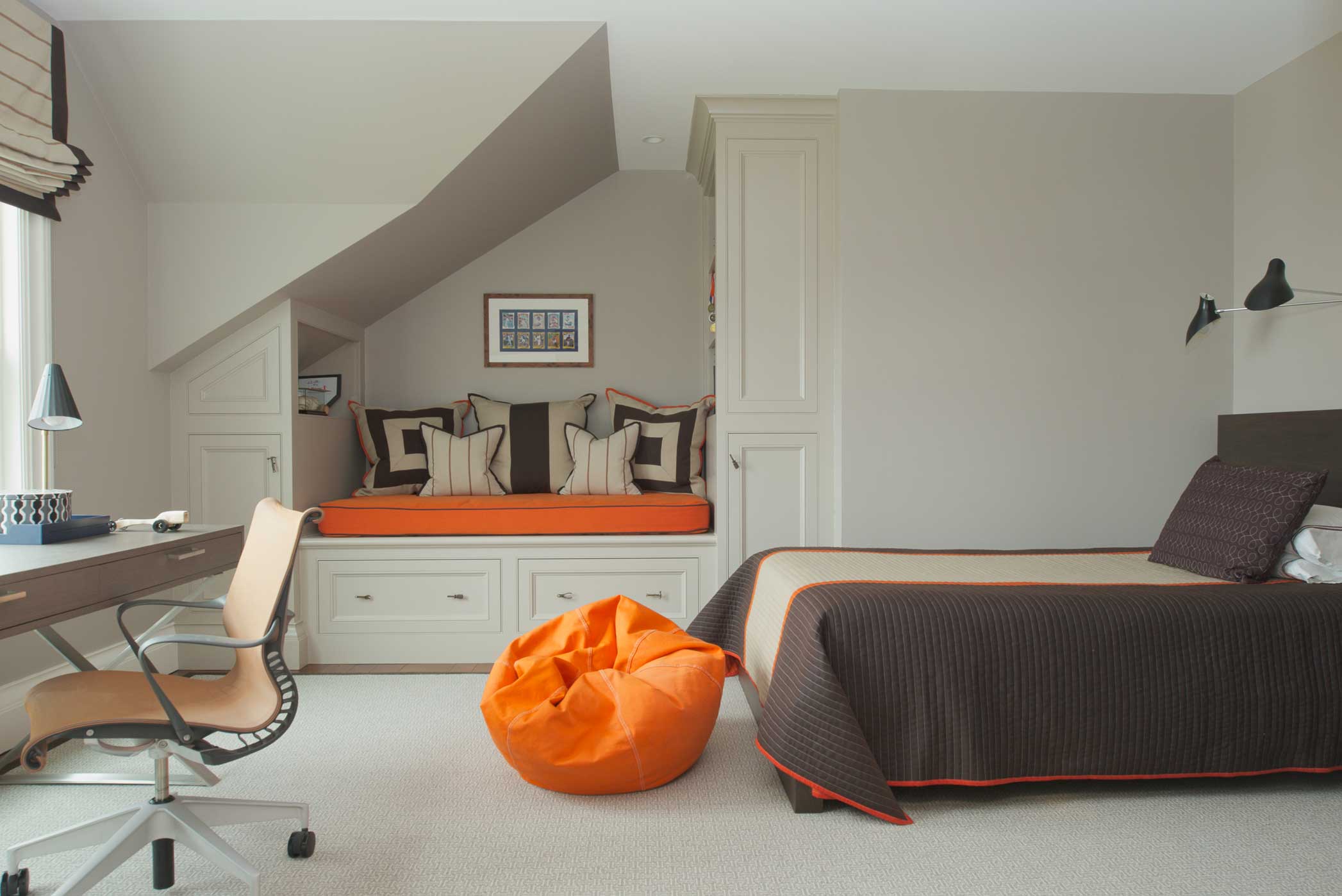 Green:
Green is the color of health, and it known for its stabilizing and effects of how people feel. Love green in a kitchen, dining room, children's room, outdoor patio and reading room or conservatory.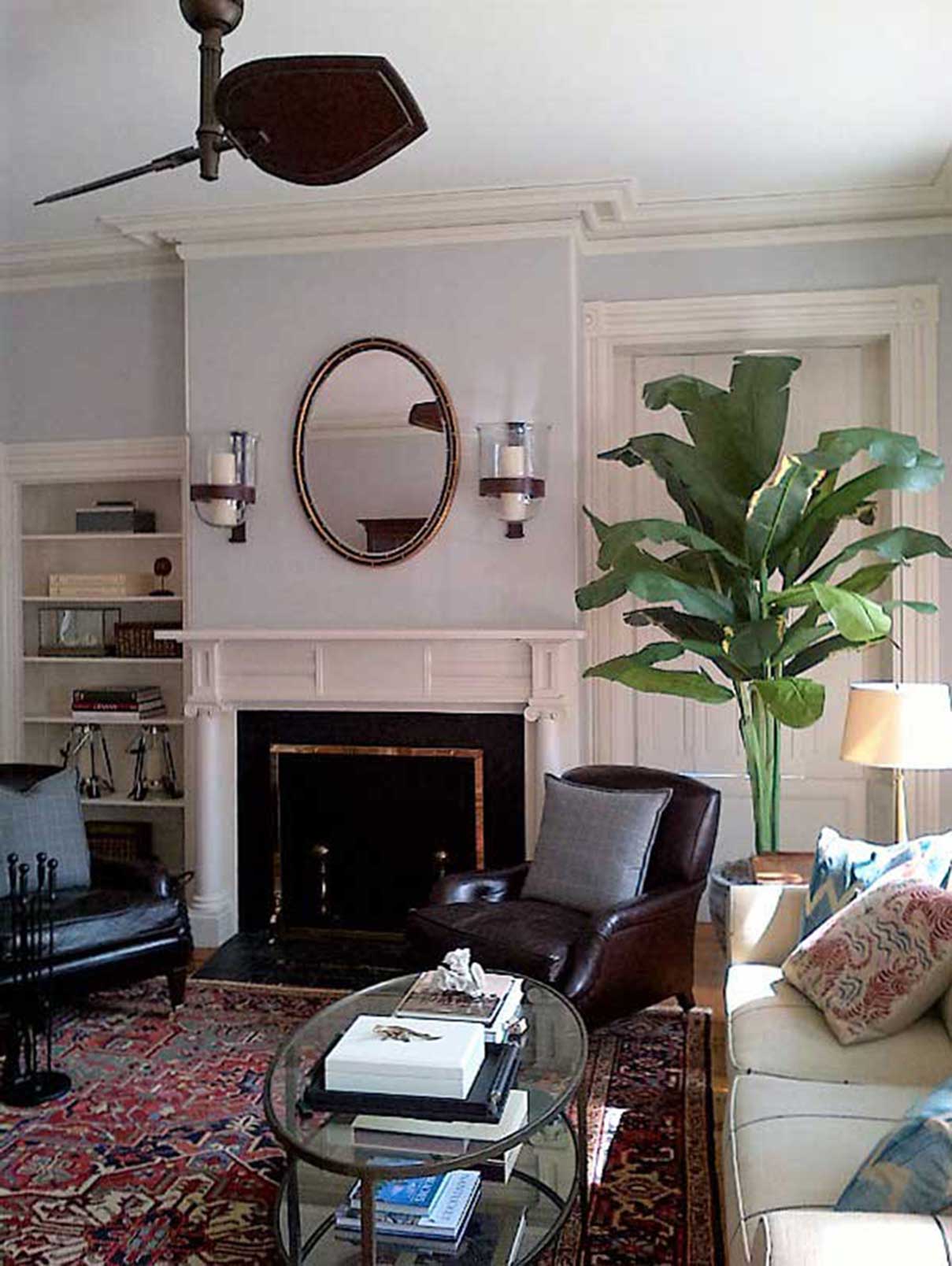 Purple:
Calm and sleep are two adjectives to describe the effects purple or its sisters lilac and lavender have on an individual. This color is all about relaxation. They create a spa like feeling and can be used in all bedrooms, spas, reading rooms.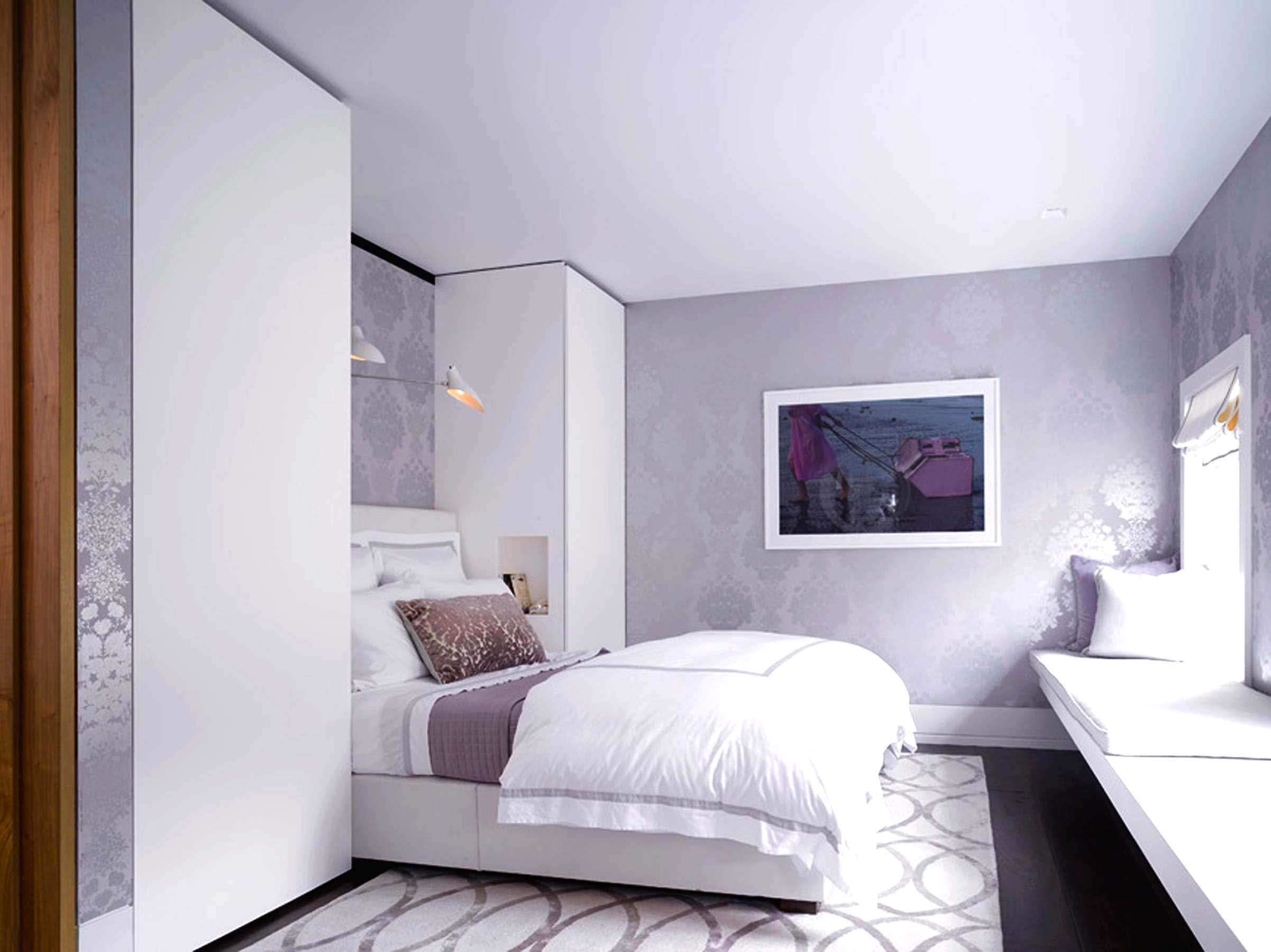 Roger Hirsch – Private House New York
Roughan Interiors
With a reputation for listening carefully to the needs of clients, attention to detail, and discretion, Roughan has become a favorite of international celebrities as well as design editors at Interior Design magazine, House Beautiful, Elle Décor, CT Cottages & Gardens and AtHome Magazine to name a few.
Photography by Jane Beiles
---