It is my pleasure to introduce you to Douglas Graneto, principal of Douglas Graneto Design (DGD), a Greenwich based interior design firm whose aesthetic range is sophisticated and tailored. Designing for almost two decades, Douglas can create modern and traditional interiors while being true to his signature style, which is classically influenced modernism.
He is known for his friendly design approach and his ability to extract each client's tastes and meet both aesthetic and functional needs. When sourcing items for client projects, he and his team seek and find special, one of a kind accessories that tell a story related to each client.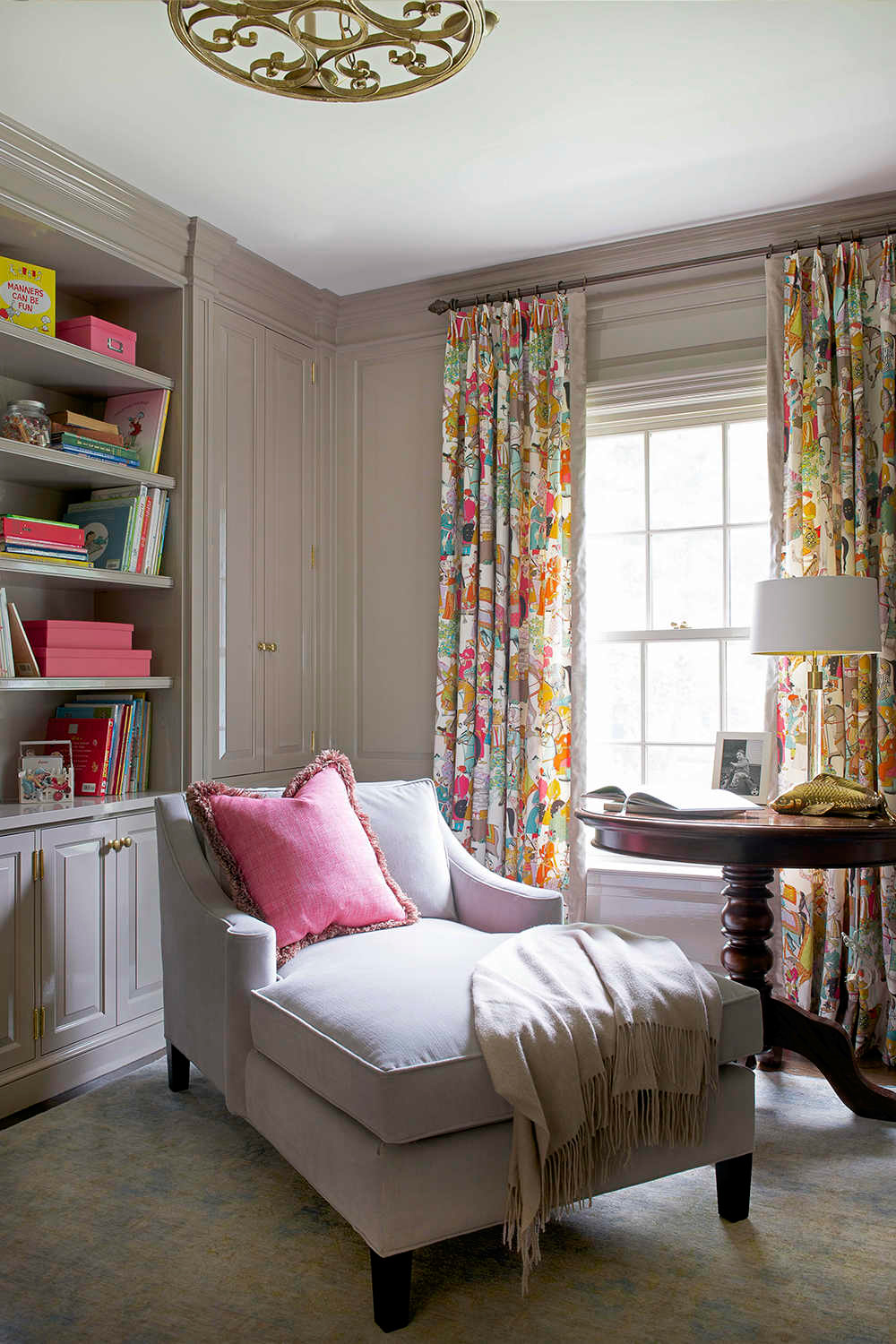 Photo courtesy of Jane Beiles Photography
Douglas grew up in Oregon contemplating architecture or art as a career. Intent on seeing more of the world, he moved to Miami and worked for an antiques retailer, designing the store's interior and its furniture. He also handled merchandising. This experience catapulted him to another move, this time to New York City to pursue a career in art – a life-long passion.
Fate turned his career toward design once again. After being in the city only a few weeks, Douglas received a job offer from renowned interior design firm Ingrao, Inc., working directly with principal Tony Ingrao.  He honed his skills and moved up the ranks rather quickly.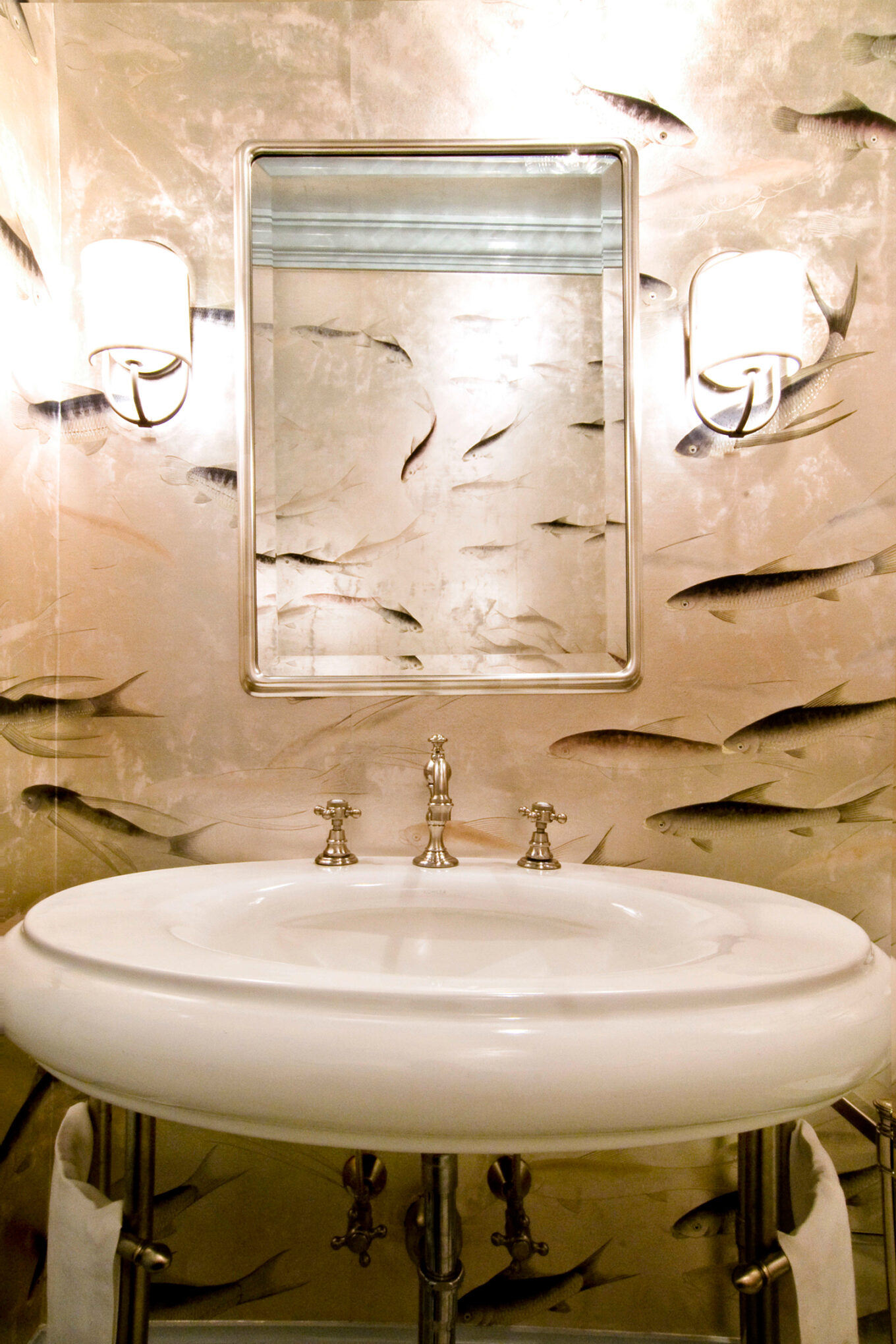 Photo courtesy of HBK Photography
While at Ingrao, he designed and project managed high level jobs worldwide. During that period, he got married. The couple decided to move to Greenwich, Conn. and maintain an apartment in the city. After more than eight years at Ingrao, it was a natural transition to start his own firm. In 2006, Douglas Graneto Design became a reality.
DGD has completed many projects nationally and internationally in locations such as Palm Beach, Chicago, Tennessee, Virginia, New York  and Mustique. Douglas welcomes client collaborations and carefully curates each project for the individual client's needs.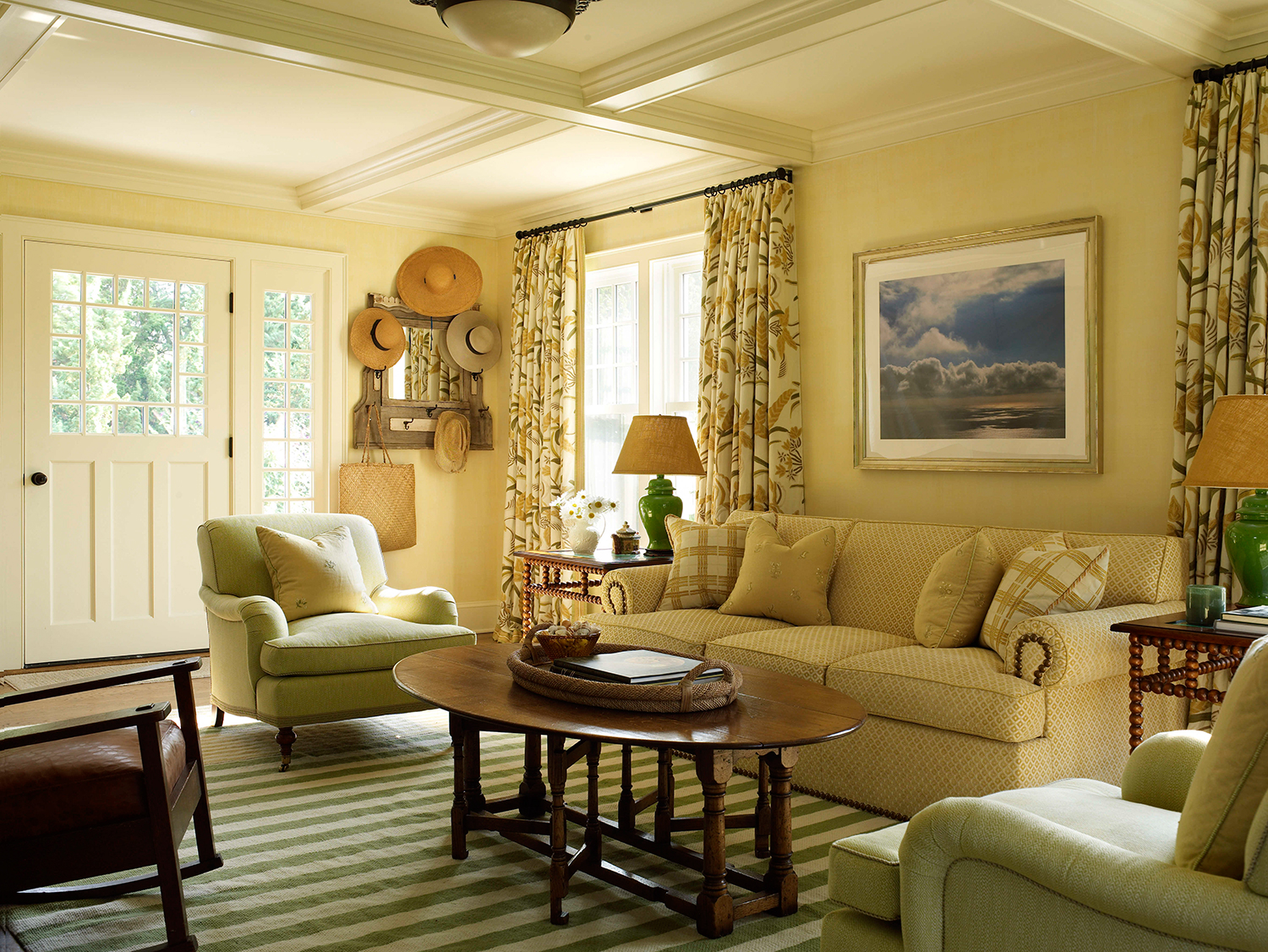 A Hamptons Beach House Living Room
Photo courtesy of Peter Murdock

One of his favorite projects was a beach house in the Hamptons with architect Austin Patterson. Douglas said that in this case, "…the client wanted to be part of the hunt." Each piece was carefully selected and placed to compliment the architecture and functionality of the house. "It was a serendipitous process," he said, "and the end results were amazing."
Travel is an important part of Douglas' personal and business lifestyle. He told us that it clears his mind, which allows him to draw inspiration from destinations like Paris, Morocco, and the Arizona Desert. Travel also gives him the opportunity to shop for clients in exotic locales, like international flea markets.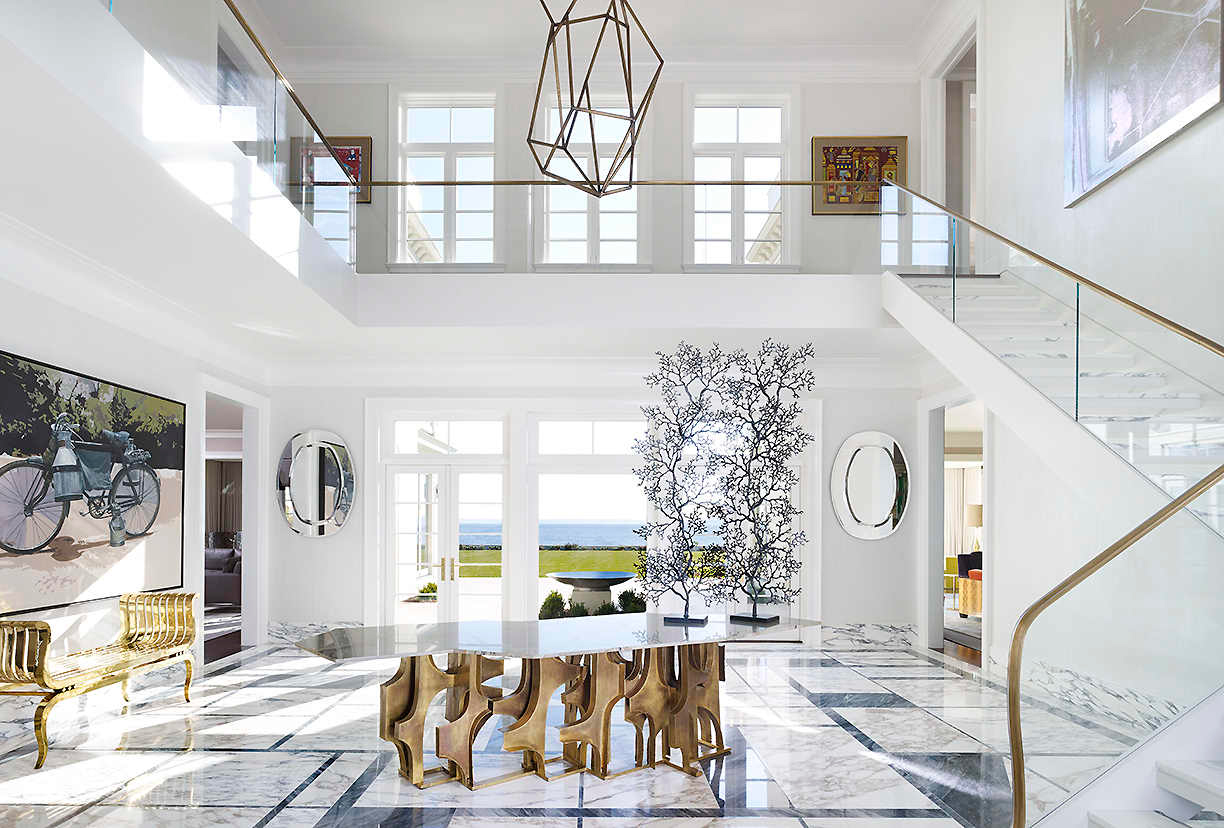 A Waterfront Home's Entryway
Photo courtesy of Peter Murdock
You can see specific influences in his work through his color and curated selections. This is evident in the stunning entryway of a waterfront home, seen above. His client's needs and interests tend to be one of the greatest influences. Douglas described how he applied his process to this space. "I wanted the entrance to create a big impact but also be a clean canvas for the client's artwork and the incredible water views to shine through. By displaying contrasting marble along the floor and using a light plaster on the walls, the eye tends to move around the room taking in each detail — from the sculptural brass elements, to the artwork and landing on the view."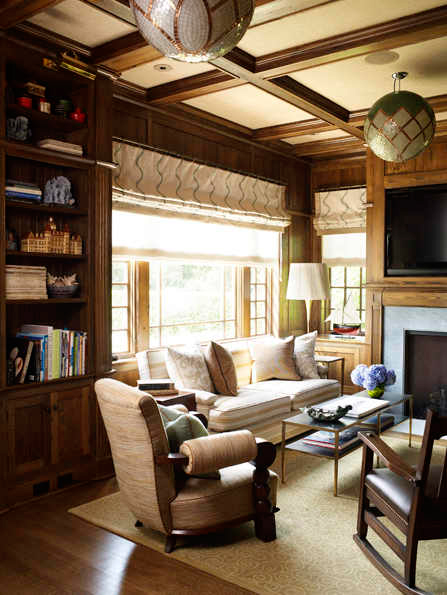 Photo courtesy of Peter Murdock
DGD has a big year ahead with projects in the Hamptons, Greenwich and New York City. It's clear his work speaks volumes, and I can't wait to see more of his projects! You can view his varied portfolio at www.douglasgraneto.com.
---