A Finished Room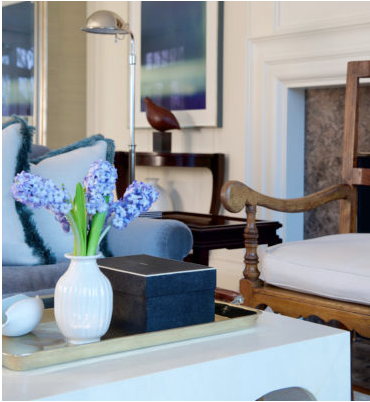 Photography by Jane Beiles
A finished room is art to the soul and should reflect the individual or family who resides there. Whether you're a novice or a professional in the world of interior design, everybody loves a fully completed space. It's the impression you get upon entering a room that is styled well, it leaves you thinking about the design and wanting to recreate something of your own. As a designer, there is nothing more bothersome then entering a beautiful room and it not being finished. It exudes the feeling of "I'm not yet there, please help" or "I'm naked". The success of a room is all in the details as they create the final stage. When I speak with Clients I describe our process and let them know how critical accessories and art are as they reflect the lifestyle they lead. Curated art and selections of accessories need to be placed on visible surfaces and areas of a room to give it life. Some are family heirlooms such as sculptures, crystal or silver, others more modern pieces that are not as old yet work together to complete the area. The completed room is what an olive is to a martini, the filling to a macaroon and the right accessory to the little black dress. Most people overlook these details until they are brought to their attention by the eye of a designer.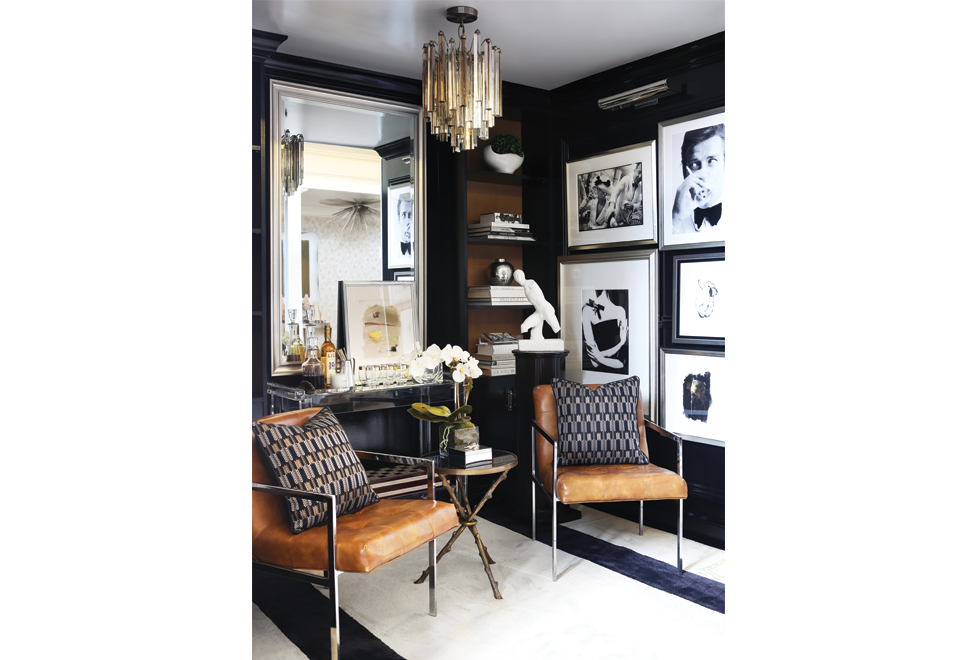 Photography by Willie Cole
To create a completed room having one of a kind sources is key. Finding the right piece in an obscure place is a story in itself. However while sourcing is fun it is also very times consuming so it must be completed in a very organized fashion. My team sources online through antique websites as well as on foot to antique dealers on the east/west coast. We also attend shows in Milan, Miami, NYC and Paris to gather the "right" accessories for each project. We then have a rooster of places to look, some are antiques others not. Selected accessories can range from an antique bistro chair from the Paris Flea to a lucite bowl from the eponymous Alexandra Von Furstenberg shop in LA.The job dictates the accessory and each job is curated differently. We like to mix old and new to create a lifestyle that fits each project. Some may have more modern, some more traditional but all work together effortlessly. The last decorative piece that we choose is the palm, whether a kentia or a fiddleleaf fig, the height and size makes all the difference as it's all about scale and proportion. Along with the plant you must source the right pot as well. They range from new Asian fishbowls, modern containers or antiques with colors that enhance the interior.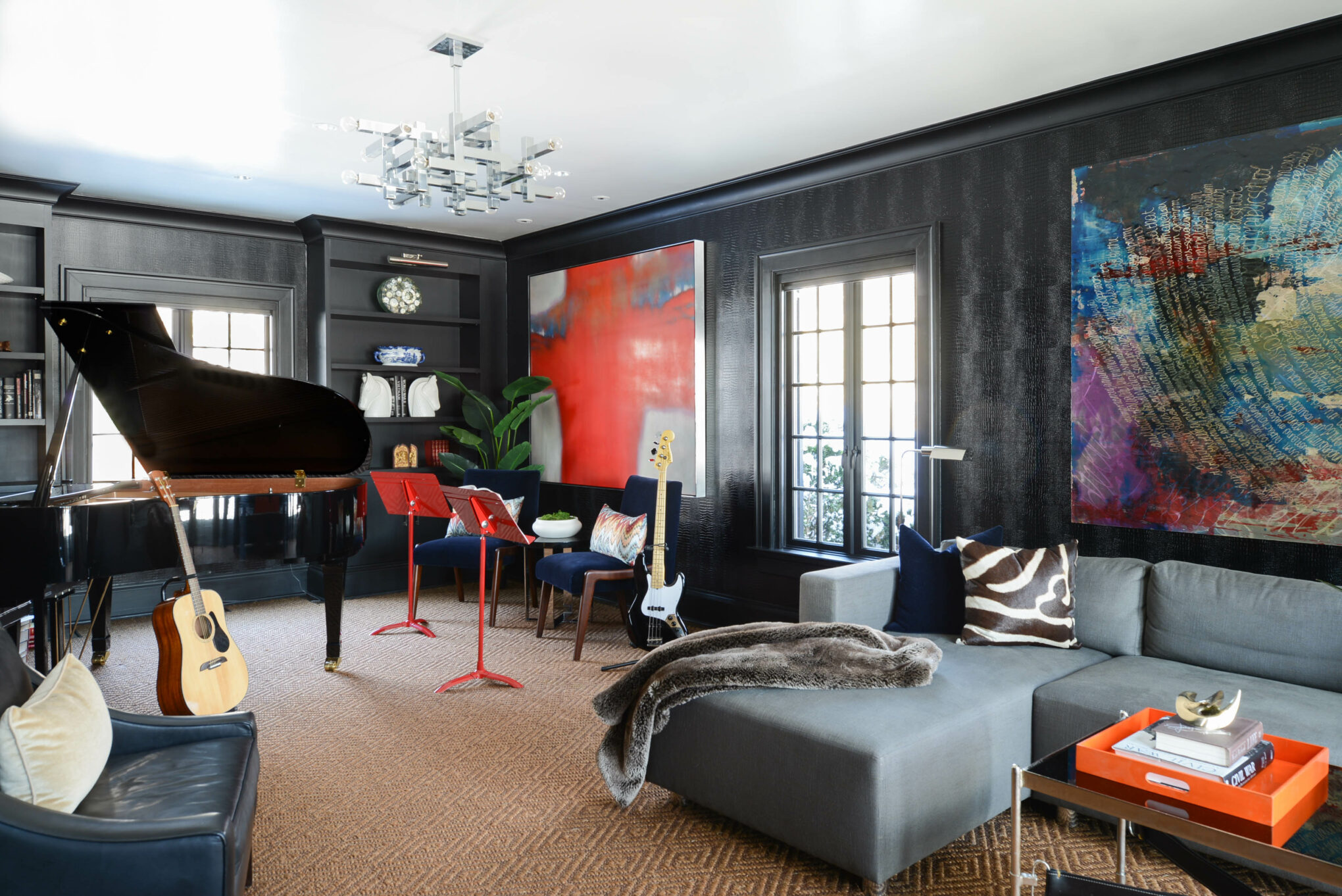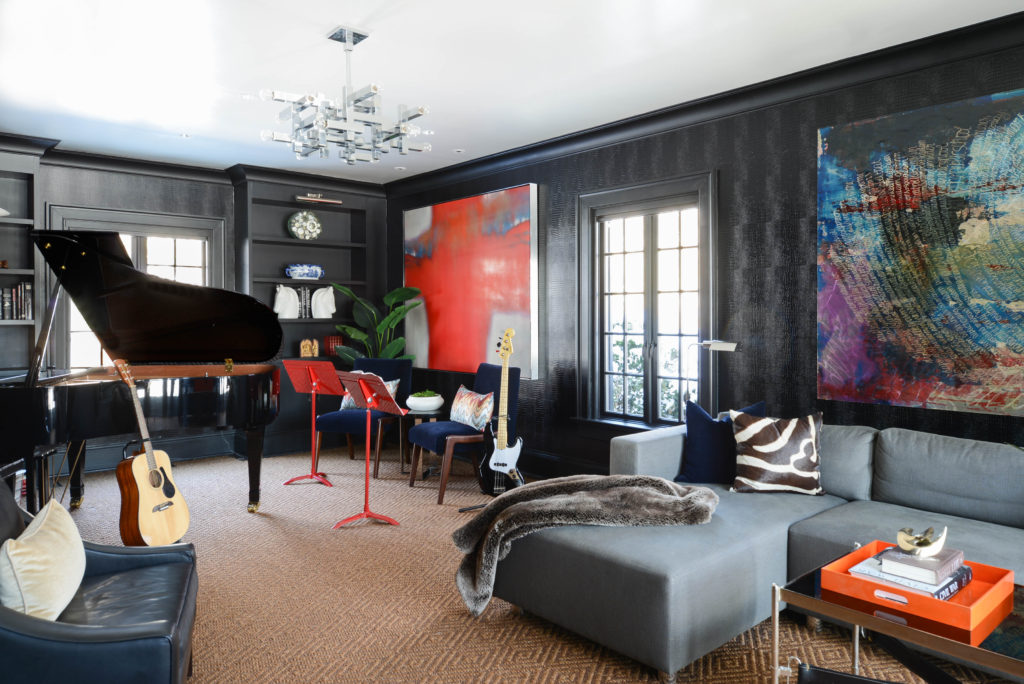 Photography by Jane Beiles
Once the architect and contractor have completed their work to make a home beautiful and structurally sound is when the decorative layering begins. When the designer orders all merchandise and the furniture has been placed, throw pillows delivered, sconces & hardware installed, drapery up, touch-ups completed and blue tape off the walls is the time we bring art and decorative accessories in to create design moments. Each area has to look as if it was always there, nothing should look to new. All spatial aspects of the interior should flow naturally into the other yet each area a very distinguishable design. Some room may have more of a wow factor and others a feeling of ease. Each design has a purpose and function which dictates everything. What is luxury without function ? It doesn't exist.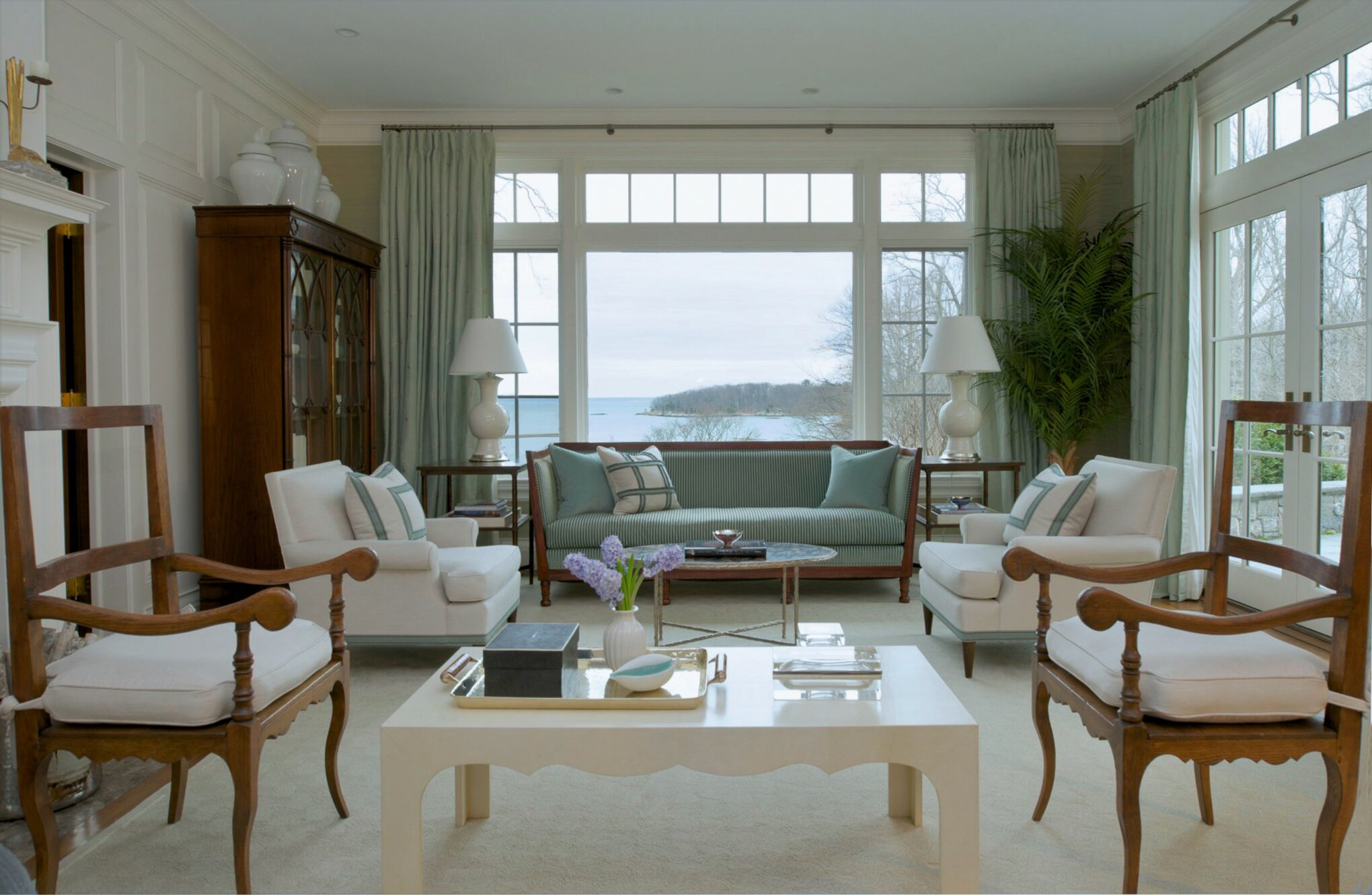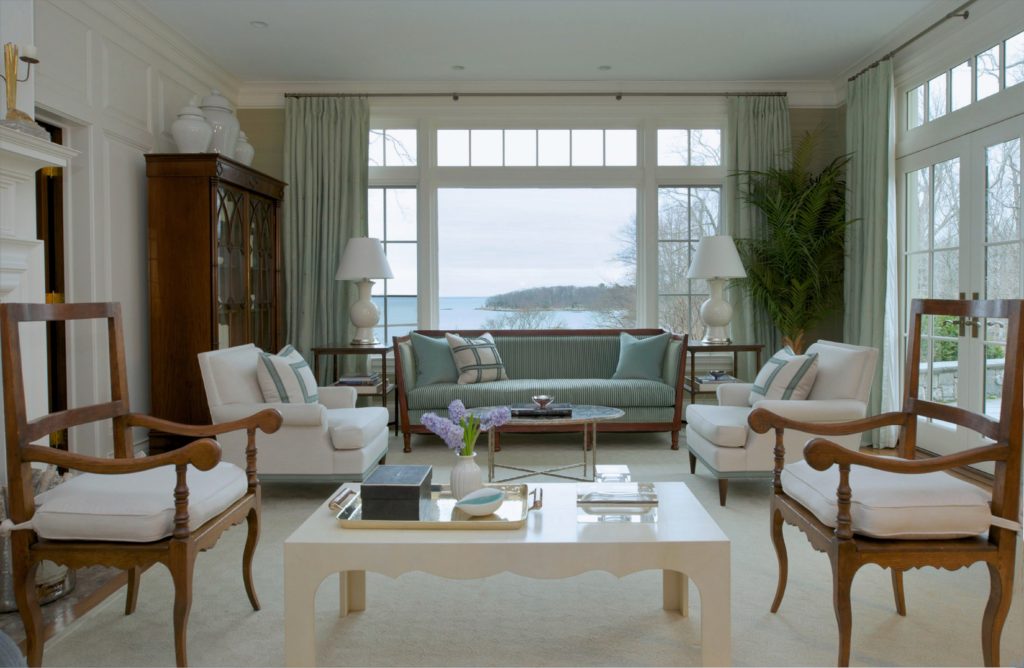 Photography by Jane Beiles
The art of a completed interior is through professional styling which bring a room to life. The tiers of curated art and accessories make each space special and tell a story. Some may be minimal like a Donald Judd sculpture on a wall or some may be layers and layers of curiosities. Completed Interiors create memories that are filled with love, passion, happiness and a deep vision of the past and a peek into the future. Winston Churchill said it best, "We shape our homes, and then our homes shape us."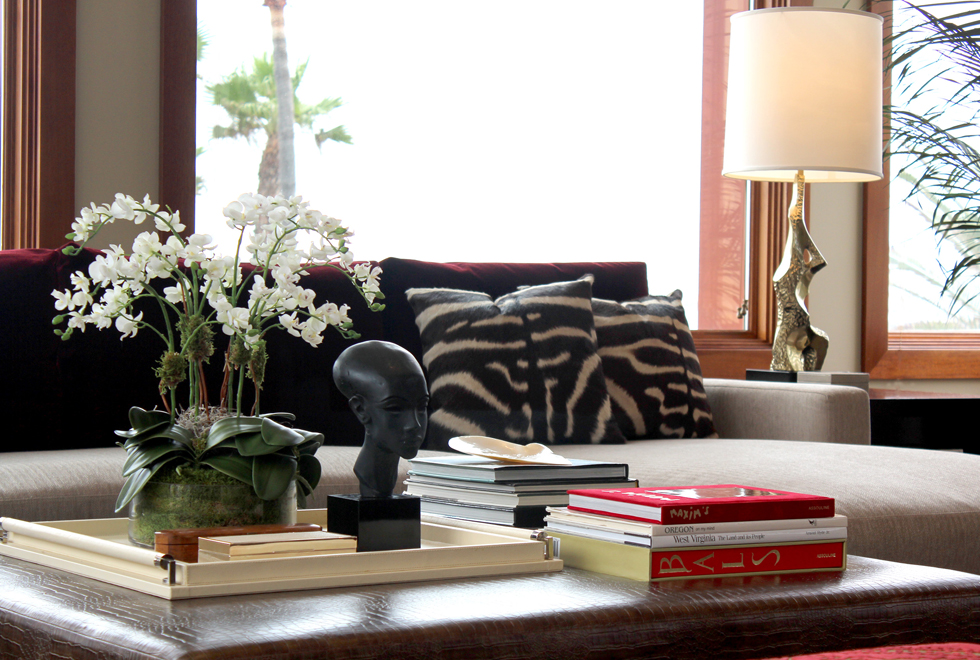 Photography by CS Roughan
---