Published in Klaffs, Fall 2017
Design Hall-of-Famer Sets Style Trends in Interiors and Home Furnishings 
Charlotte Barnes, founder/owner of Charlotte Barnes Design & Decoration, LLC, is the doyenne of Connecticut design. Her work is not only beautiful and well curated, it also speaks to her clients' lifestyles and represents who they are. Charlotte's interiors have taken her all over the world, designing city townhouses, pied-a- terres, residential apartments and special commercial spaces. She was inducted into the New England Design Hall of Fame in 2015.
I met Charlotte for the first time at her quaintly chic interiors shop in Greenwich. I immediately fell in love with her graceful, "not so traditional" style. Every detail was perfected — from the colored pillows placed carefully next to the caramel sisal floor, to the 4" custom collars on her tailored, white button-down cotton shirts, a "Charlotte" signature.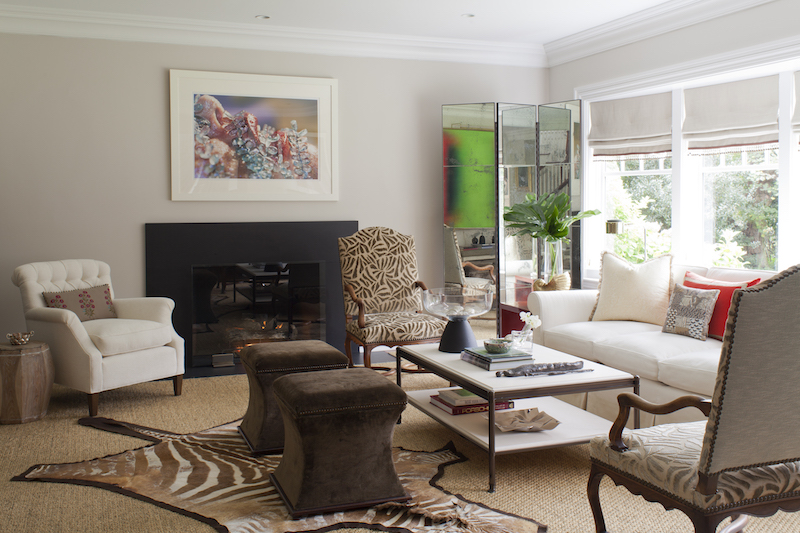 I'm excited to share her fascinating creative journey with KLAFFStyle readers. Charlotte spent most of her childhood in Philadelphia and upstate New York, often traveling to and from New York City to visit family. The city was part of her young vernacular, greatly influenced by an aunt who was an interior designer and a grandmother who was very social and wore gloves until the day she passed. These women and their senses of style are evident in her aesthetic to this day.
Early on she knew she would be working in the arts. As a teenager she painted her room multiple times to create different visions and developed a love of fashion. She integrated these youthful sensibilities into her future careers.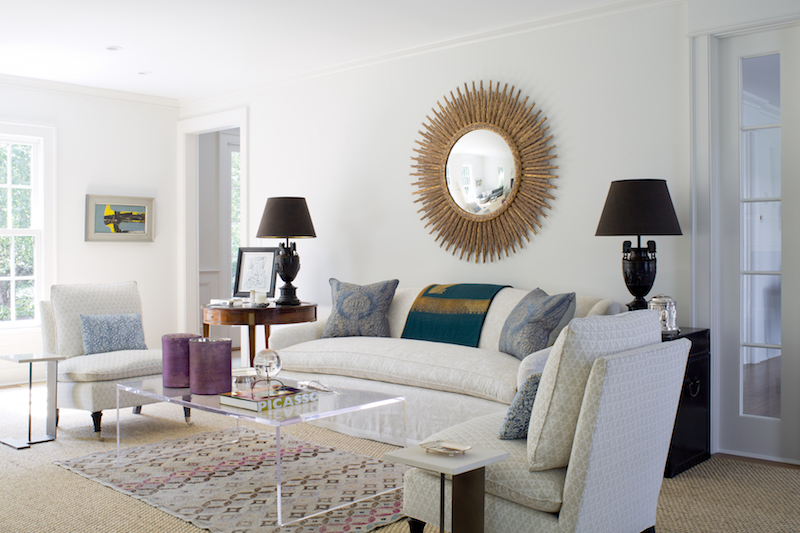 Upon graduating from school, Charlotte moved to New York City. Unsure of where to start her career, she took the advice of her father who said, "Get your real estate license." Showing Manhattan apartments to a fashion executive—the president of Ralph Lauren—proved to be serendipitous. This client was a licensee for Ralph Lauren at a time when the company was growing and had a need for talented young people with taste. Charlotte shared her passion for style and fashion with this client. Their conversations led to an opportunity at Lauren and a job offer.
Charlotte became a Ralph Lauren merchandise coordinator at Bloomingdales and began to make a name for herself. As the company continued to expand, a licensee from Canada decided to take Ralph Lauren to London and recruited Charlotte for Head of Womenswear at the first office overseas.
Although she worked with Ralph Lauren design on womenswear, her main focus at that time was on merchandising, product design, working with factories in Italy, and creating womenswear that represented the brand. During this phase she developed a meticulous attention to detail. For example, merchandising a Polo shirt wall could take hours to get the look just right. Her commitment to seeking perfection paid off.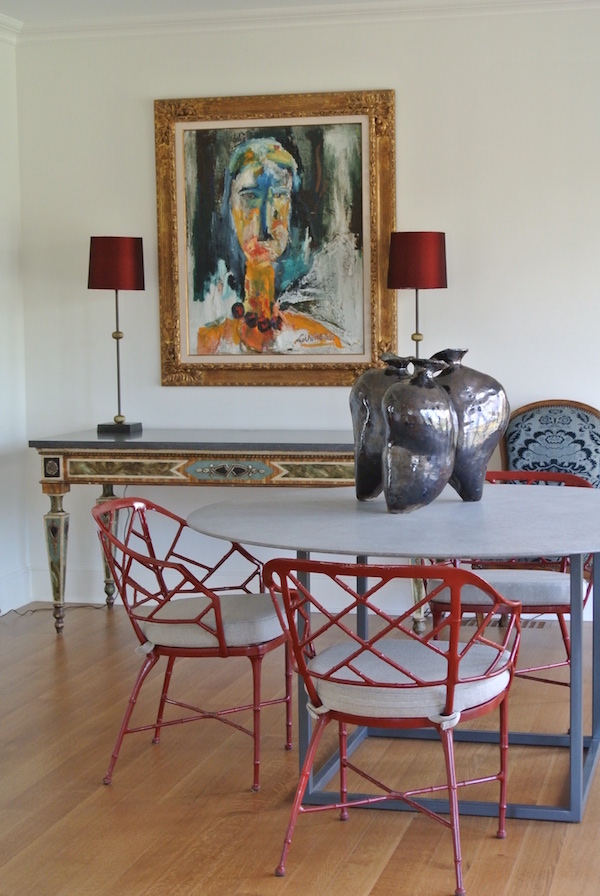 While in London, Charlotte met Anne Hardy, an American editor at British House & Garden who just loved her style and asked to feature her flat in a story. The response was so positive that it led Charlotte into Interiors as her next career.
When she returned to the States she settled in Greenwich, Conn., where she opened her eponymous boutique and design firm Charlotte Barnes Interior Design & Decoration, LLC. The boutique features select items from her 30-piece furniture collection, which she created and launched in 2014, as well as an array of curated antiques from her travels.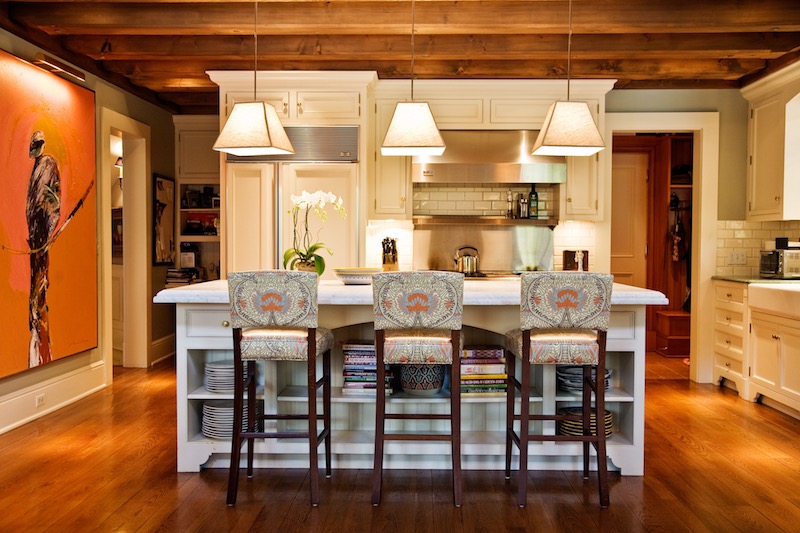 She loves tradition and her interiors clearly tell a timeless story tailored to each project. Sixty percent of her clients have worked with her more than once as their lives and lifestyles have evolved. Through hard work, honesty and integrity, her clients trust her implicitly with their homes. "In Charlotte we trust," is a phrase she hears often when a client is not quite sure of a particular item. She always tells them, "Buy what you love, and you will always find a place for It."
She's attracted a loyal clientele in New York City, Greenwich, East Hampton, Watch Hill, Newport, Nantucket, Martha's Vineyard, Palm Beach, John's Island, London, Turkey and many other locations around the globe.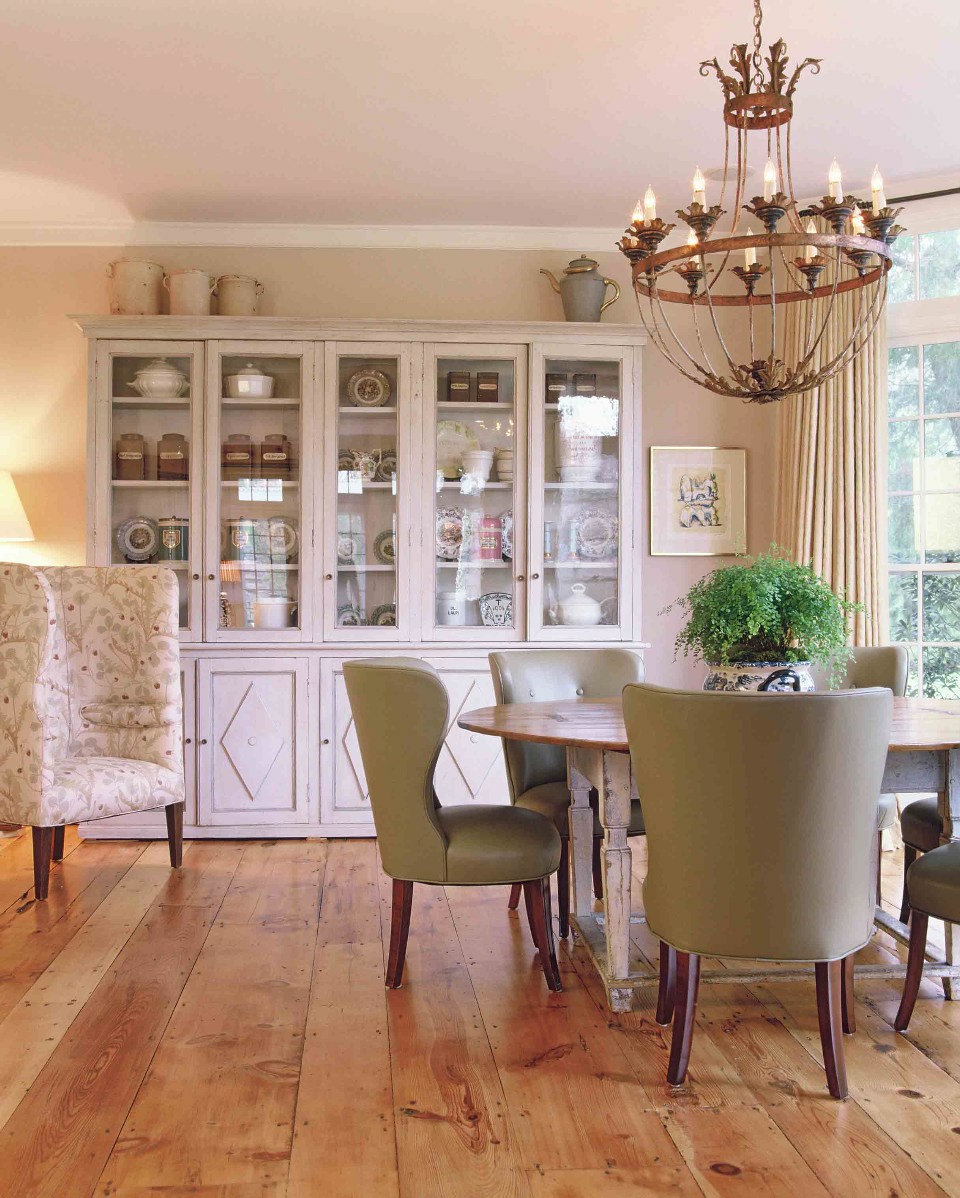 10 Questions for Charlotte Barnes
1. How would you describe your aesthetic?
Traditional but not. Clean elegant lines, timeless with a blend of tradition and modern. I love collections and the stories behind them.
2. What is the best advice you have ever been given?
Be honest and maintain your integrity.
3. How has travel influenced your design work?
Every place that I travel inspires me when creating my next project.
4. Most challenging experience?
When I first started I had a fashion background so I had to teach myself scale and proportion.
5. Most fun Job?
There are so many projects, especially the little jewel box ones. One that stands out is a beach house in Amaganset, a fab A-frame home with exposed beams I painted all white with accents of color. It was beach chic.
6. What is your favorite color?
White
7. What is your favorite word?
Swanky and swoon
8. Who is your favorite musical artist?
George Michael
9. What is your favorite vacation spot?
Bahamas
10. What is your most coveted accessory?
My custom white cotton buttoned down shirts with a 4″ collar and my collection of sneakers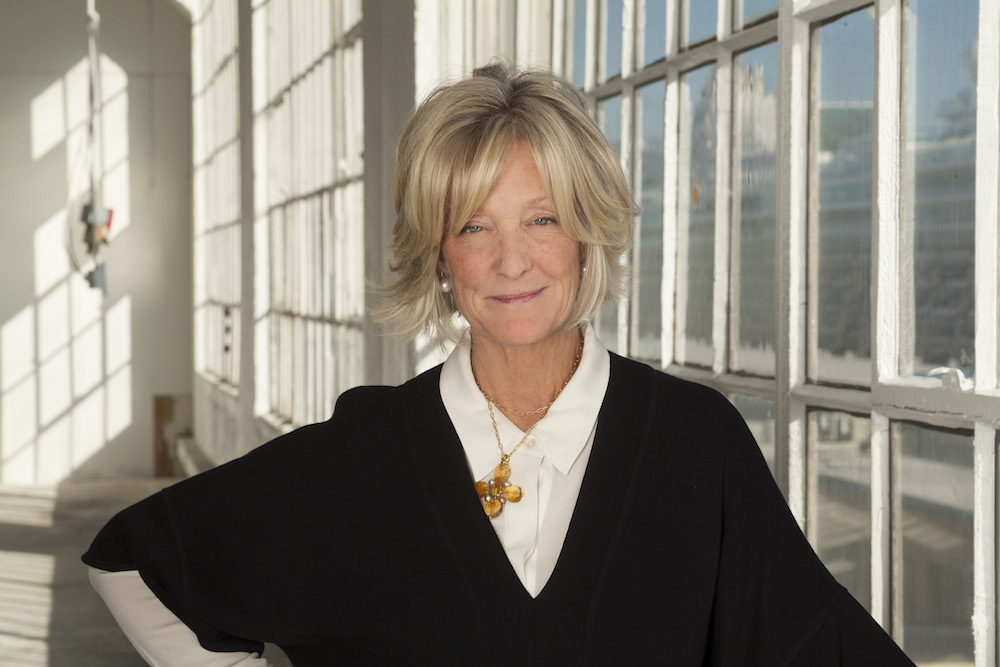 Contact information:
www.charlottebarnes.com
Charlotte Barnes Interior Design & Decoration, LLC
173 Davis Avenue, Greenwich, CT 06830
t 203.622.6953 | f 203.552.1160
info@charlottebarnes.com
---