Welcome to our FALL/WINTER Design Happenings 2019. Our team is so excited to share recent Roughan Design News with all of you.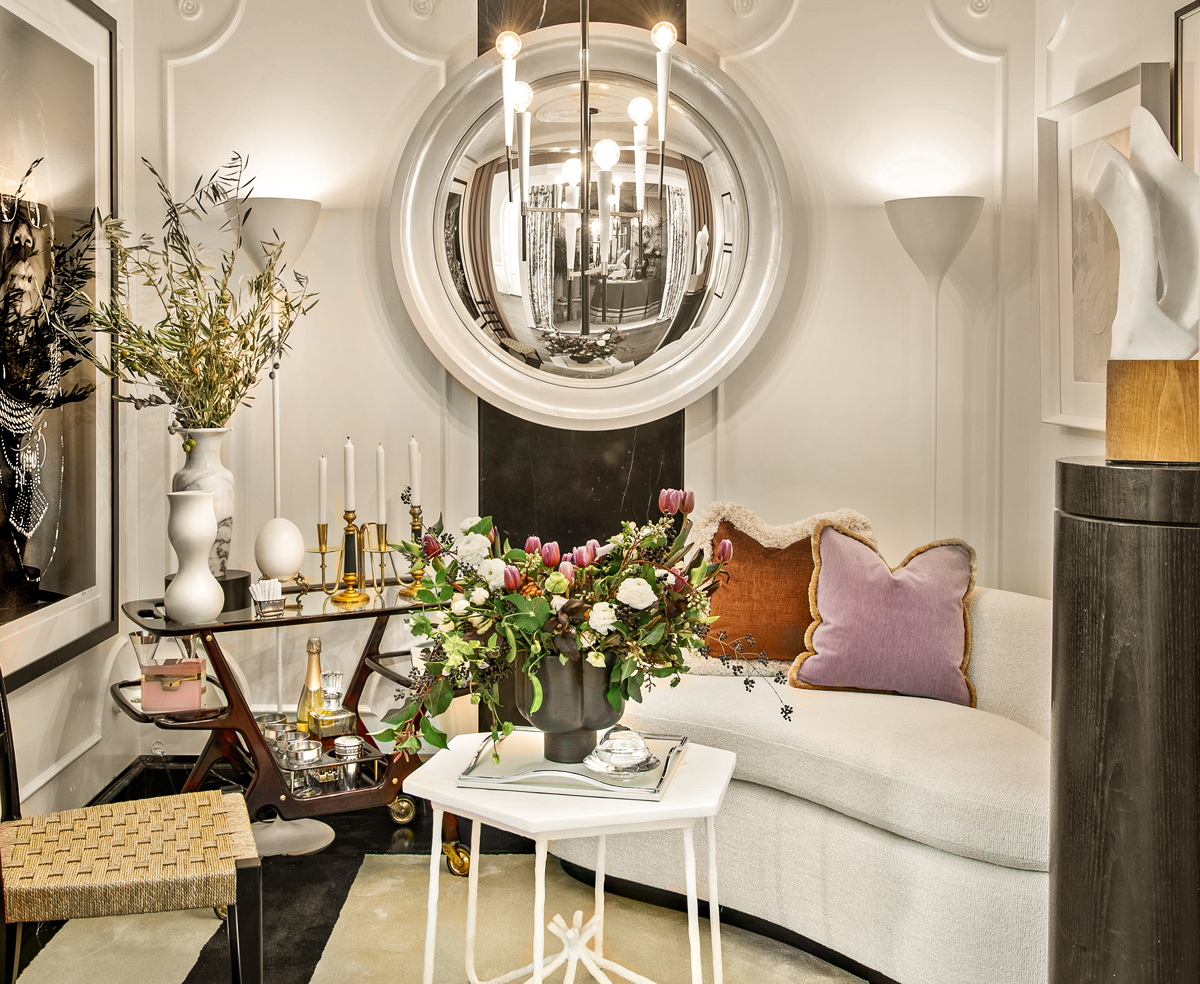 This past fall we participated in Albert Hadley's "Rooms with a View" while soft-launching our new venture ROUGHAN HOME, a collection of unique global finds that bring tradition back to the home.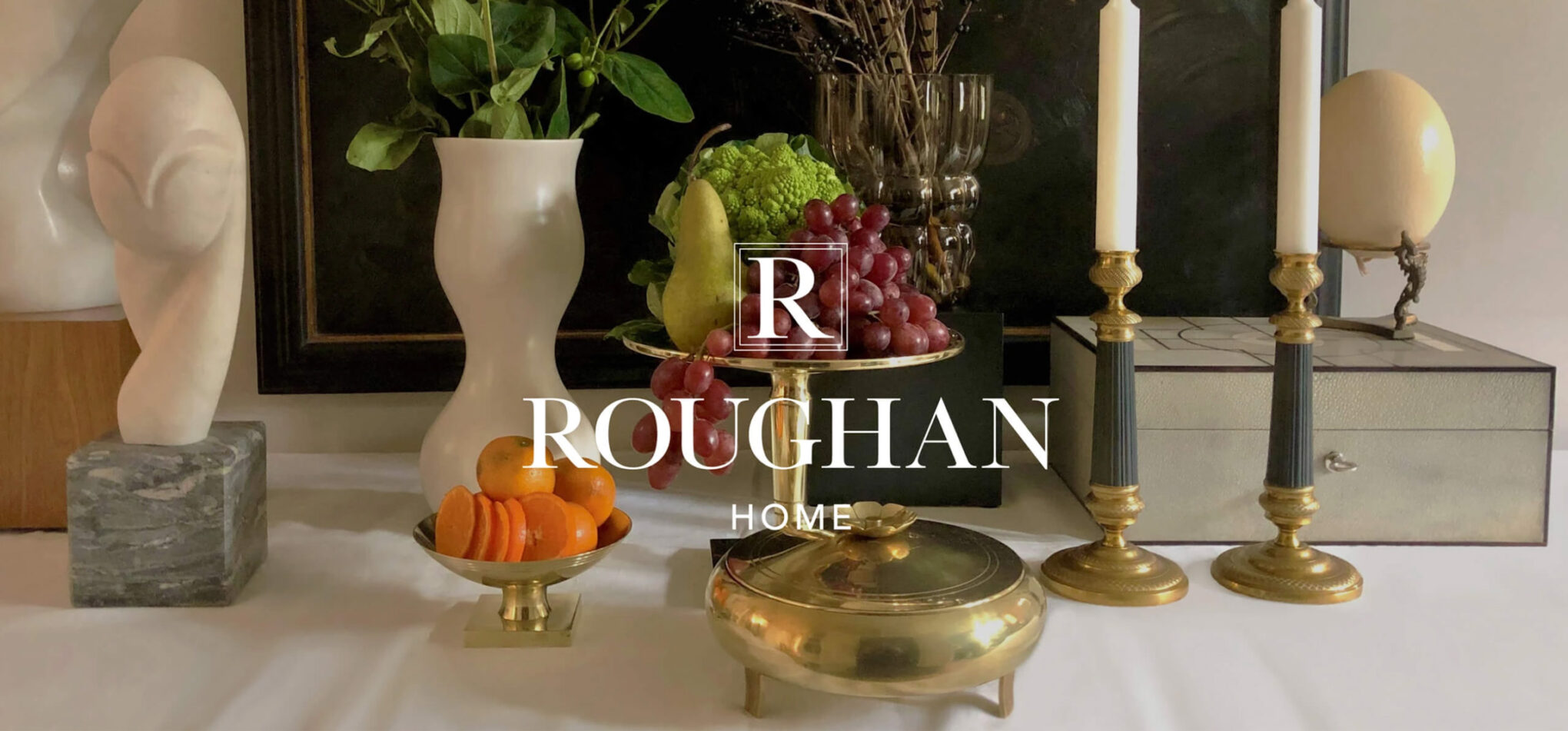 We were so excited to find ourselves on the cover of the November Serendipity magazine issue and received an award for Best Historical Renovation: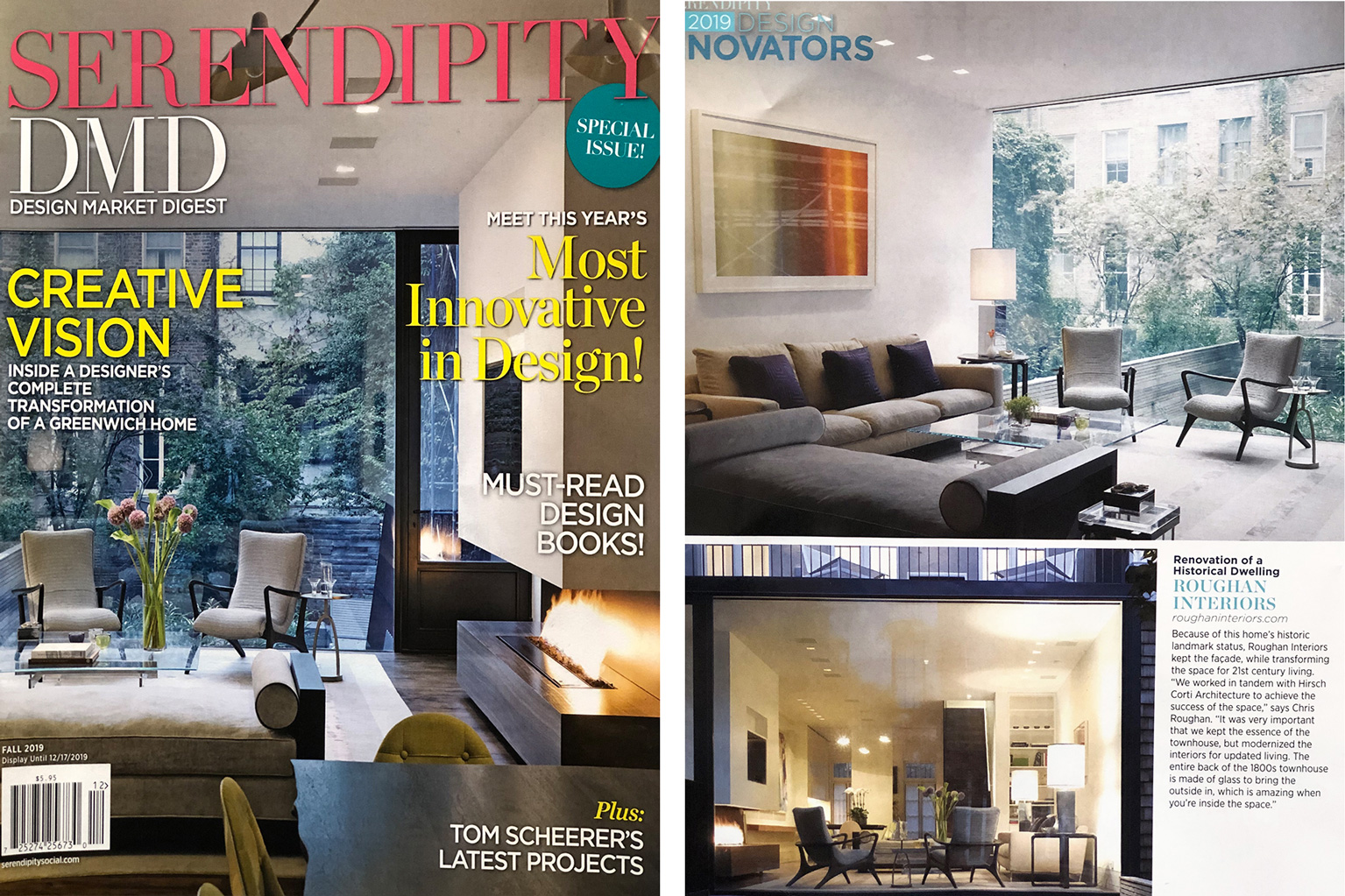 Lastly, we were a finalist for a well designed Living Room at the athome A-List awards in September: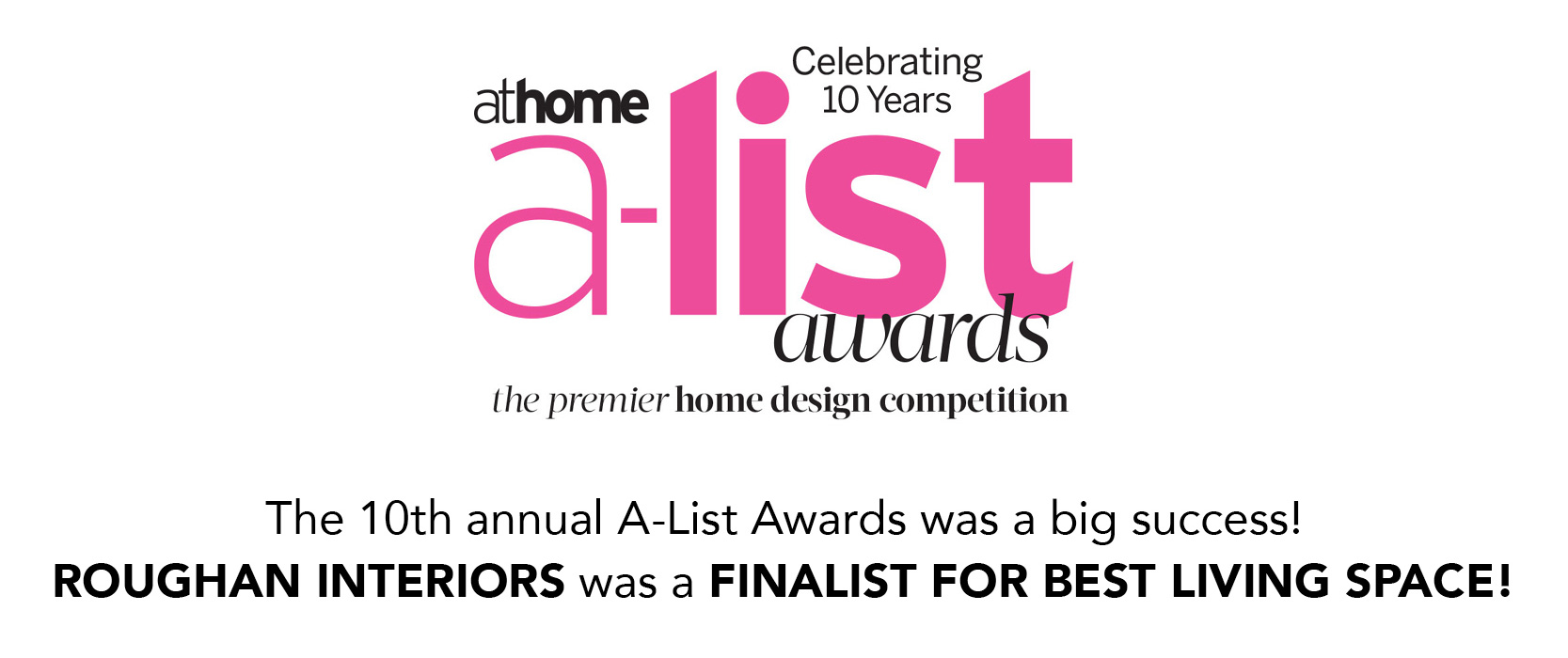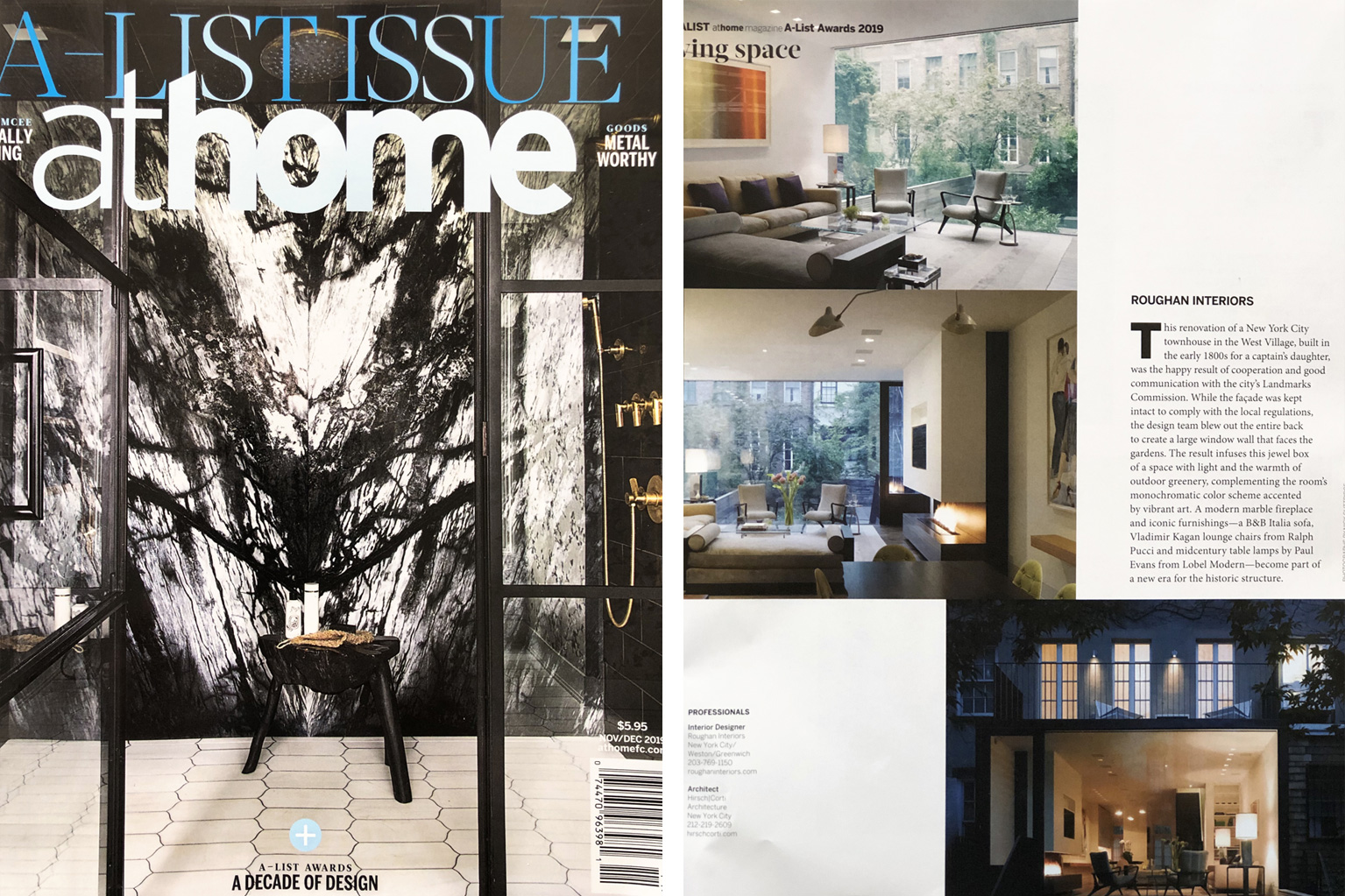 We are grateful for all the amazing experiences we have had this year and wish to thank all of you who have touched our lives, clients, editors, family, friends, and contemporaries. What a season it has been!
Wishing you and your families and loved ones a very Happy New Year!
xo
Chris & Team
---